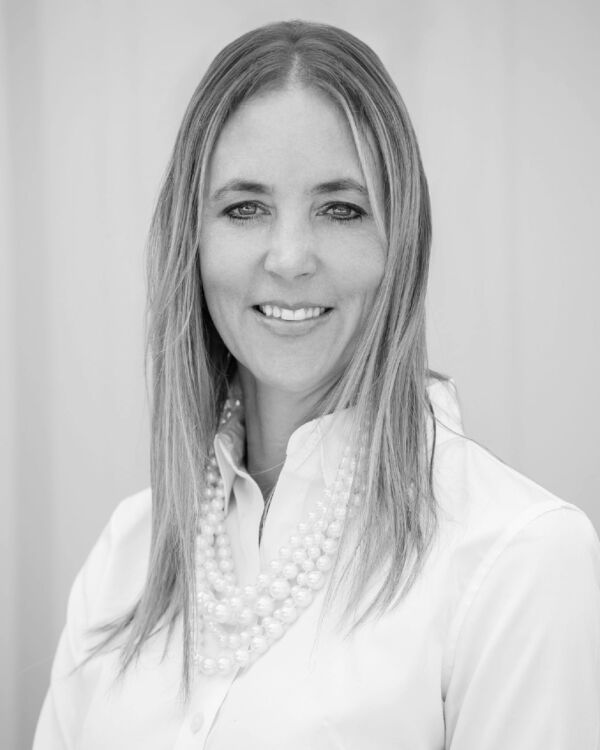 Melissa Hurd
President & Chief Financial Officer
Melissa Hurd is a sharp, driven Senior Operations and Finance Executive with over 20 years of proven experience in finance and business operations.  Melissa is enthusiastic in approaching organization-wide challenges from many angles and uses her financial expertise to deliver effective solutions. Melissa's collaborative management style and leadership instincts create a unique ability to solve large-scale challenges that are faced for each of our clients' unique needs.
Melissa holds leadership roles in three divisions of the company. Her background in program development and quality assurance provides a proven ability to build and lead highly efficient teams. In her leadership role, she has been responsible for the creation of all policies and procedures critical to EOM's Regional Workforce Model and the implementation of EOM's computerized maintenance management system. Her background in program development and quality assurance is critical to the establishment of EOM's standard operating procedures and key performance indicators utilized to track contract development and compliance. She exercises due diligence to ensure company-wide success involving the ongoing improvements to finance, production, human resources, payroll, and legal operations. 
Melissa holds a Master of Science Degree in Nursing from Georgia Southern University and is a Registered Family Nurse Practitioner in the State of Georgia.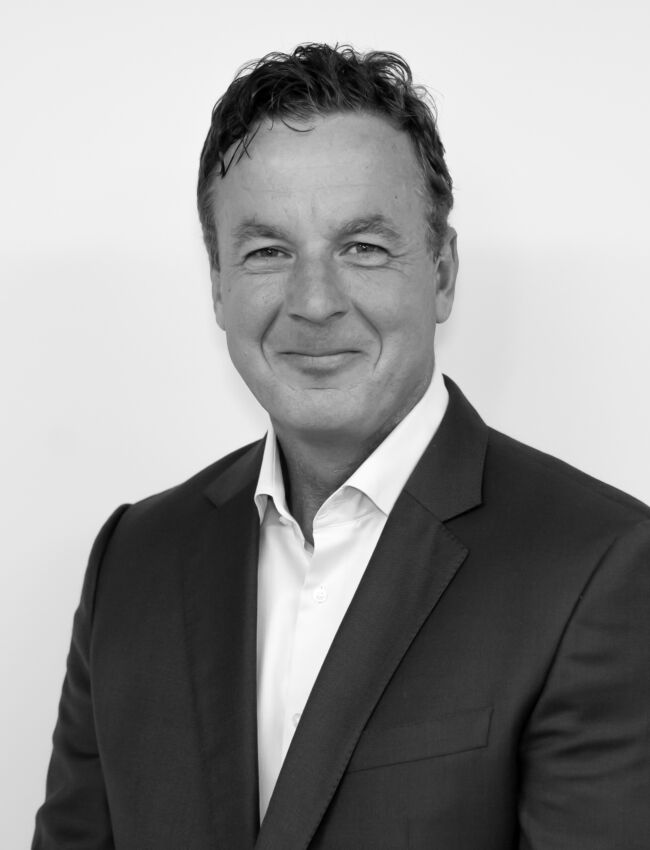 Stanley Hurd
Chief Executive Officer
Stanley Hurd is a senior executive at EOM with over 20 years of successful experience providing fiscal, strategic, and operations leadership in uniquely challenging situations. Stanley is a dynamic, results-oriented leader with a track record of performance in turnaround and high-paced organizations. He employs keen analysis, insight, and a team approach to drive organizational improvement and implementation of best practices which have been paramount to the success of EOM's Regional Workforce Model.  Stanley has excellent working relationships with both state and local leaders analyzing industry challenges and delivering solutions that ensure long-term growth. Stanley has more than thirty years of construction experience working with Federal, State, and Local Government, specializing in construction management, estimating, and project delivery. 
Prior to EOM, Stanley began his business providing complex industrial automation and controls solutions for the water and wastewater industry in addition to nuclear power plants, industrial chemical and pulp processing, and paper manufacturing industries. That service has grown into our robust EOM Industrial division which continues to excel as the leader in automation and controls solutions for industries across the Southeast. Stanley's hands-on leadership style and his drive to solve complex problems while maximizing productivity have produced the full-service utility operation and public works management company that it is within EOM today.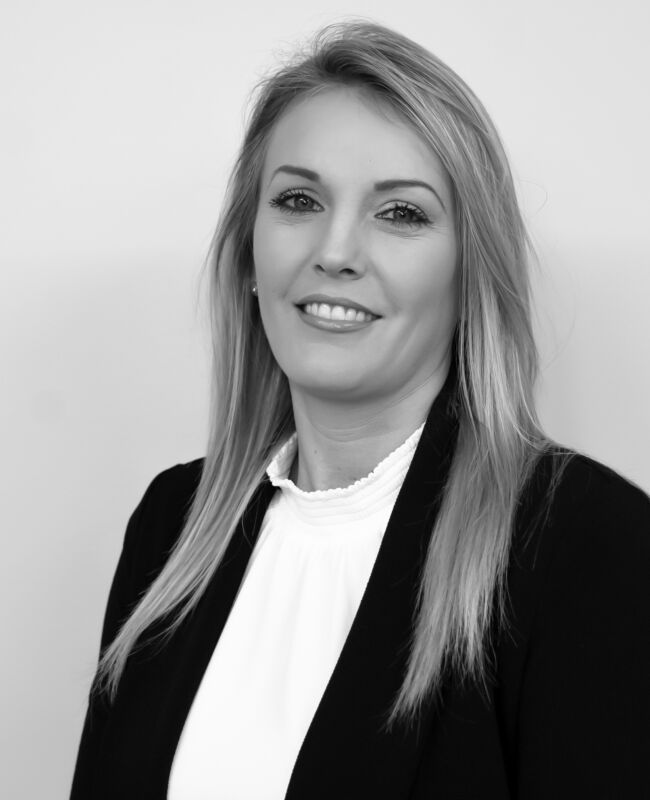 Kristen Achtziger
Chief Operating Officer
Kristen Achtziger possesses 20 years of experience within the construction and public works industry, and displays a strong ability to identify areas of improvement within business operations. Kristen facilitates high level contract execution for EOM.  Having earned her General Contractors license and LEED AP certification, Achtziger regularly assists the project management team with workflow optimization, budgeting/ cost controls, and overall performance improvement.
Kristen works closely with municipal clients to advise for CIP planning, budget reviews, and technology recommendations for system optimization. She frequently works with municipal partners to track, document, and assist with FEMA compliance. Kristen holds both a Bachelor's degree in Biology and a Bachelor's degree in Construction Management from Georgia Southern University.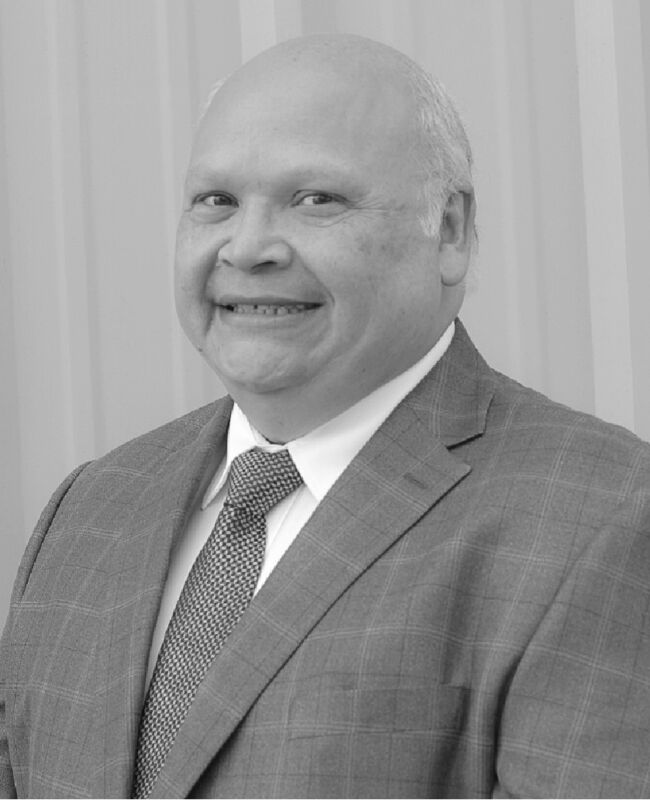 Liberto Chacon, PE 
Senior Vice President of Operations & Engineering
Liberto Chacon, PE, is a highly regarded Civil Engineer currently acting as the Director of Engineering for EOM's Engineering division. Chacon's immense experience designing projects in the private and public sectors have included subdivisions, streets, parking, grading, erosion and sedimentation control, stormwater systems, water and sewer systems, parks, and municipal facilities. As a former City Engineer, he possesses extensive knowledge of CIP projects and SPLOST program experience. His over 30 years' experience of managing and increasing responsibility within the departments of public works and water/ sewer lends a vital resource for all municipal clients.
Liberto works closely with Emergency Management Associations as he lends his previous experience as the Emergency Management Coordinator for the City of Savannah. Liberto holds a bachelor's degree in Civil Engineering Technology from Savannah State University, is a Licensed Professional Engineer in the state of Georgia, and is a Level II Certified Design Professional with the Georgia Soil and Water Commission.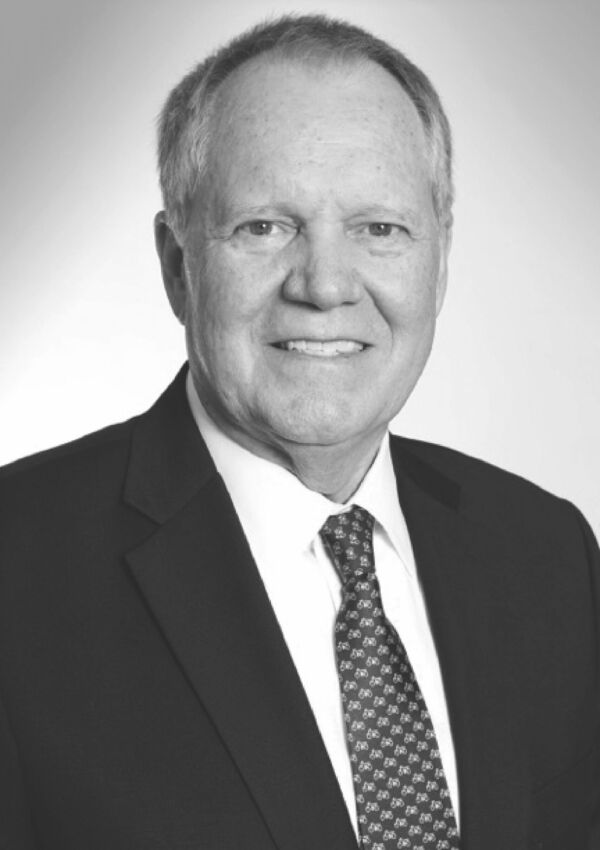 Lamar Norton 
Consultant for Business Development
Lamar Norton, who served as the fifth Executive Director of the Georgia Municipal Association, joined EOM Operations as a member of the Business Development team. Upon completing his service with the US Navy, Norton worked for the Georgia Power Company for over 30 years before joining GMA where he led the organization's lobbying, training, and technical consulting service efforts for city officials. Norton most recently was honored with a resolution by the Georgia House of Representatives, awarded with the Georgia Key Citizen Award by GMA, and named one of the most "Notable Georgians" by Georgia Trend Magazine. Understanding the state-wide needs of municipalities, Norton will advocate the virtuous synergy through public-private partnership and EOM.
Lamar has served on multiple boards and associations including the Professional Association of Georgia Educators Trustees, Georgia Department of Community Affairs, Georgia Housing Finance Authority, Georgia Academy for Economic Development, Regional Leadership Institute, Regional Leadership Foundation, and many others.