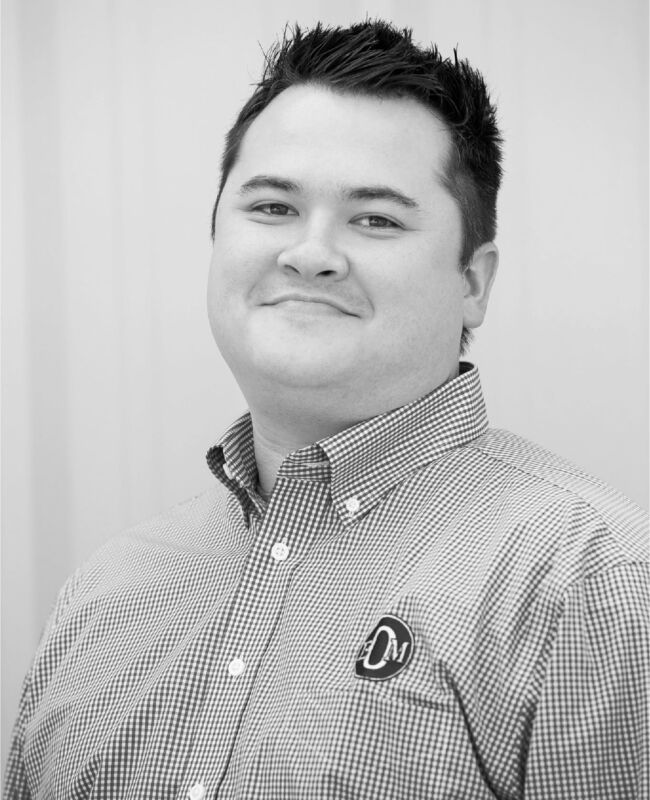 Charles Heino, MPA
Regional Director
Charles Heino, MPA, has over 15 years of water treatment, wastewater treatment, and municipal infrastructure management with a Class I (GA) /Class A (SC) State Water System Operator's License and a Class I (GA) /Class A (SC) State Wastewater System Operator's License. Charlie specializes in public works management, environmental compliance, regulatory oversight management, and public utility management and operation. His areas of expertise are maximized in all new and existing municipal and industrial clients for system assessments, improvement recommendations, technology advancements, efficiency optimization, and personnel training.
Charlie holds a Master's of Public Administration from South University and is currently in his Doctoral Program for Public Administration at Valdosta State University. He is also a licensed commercial pesticide applicator in the State of Georgia, a certified stormwater inspector, possesses a state Soil and Erosion Blue Card, and holds a Competent Person Certification in Excavation, Trenching, and Shoring from the Georgia Utility Contractors Association. Charlie is a member of several professional organizations and is often called upon to lend his technical water and sewer knowledge for national publications.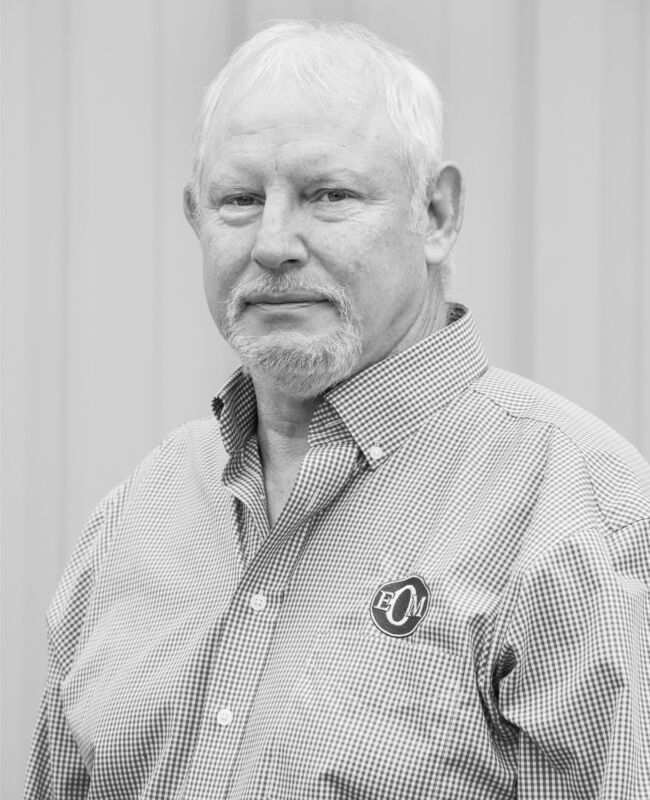 Michael Fountain 
Director of Industrial Operations
Michael Fountain has over 30 years' experience within the industrial electrical contracting, controls, and instrumentation fields including design, budgeting, and installation for various industries including manufacturing, transportation, oil/gas, chemical, paper/ pulp, food/ beverage, government, and power.
Mike oversees the Industrial Operations division for EOM as an in-house contractor that provides electrical and mechanical services for both our private, public and municipal clients.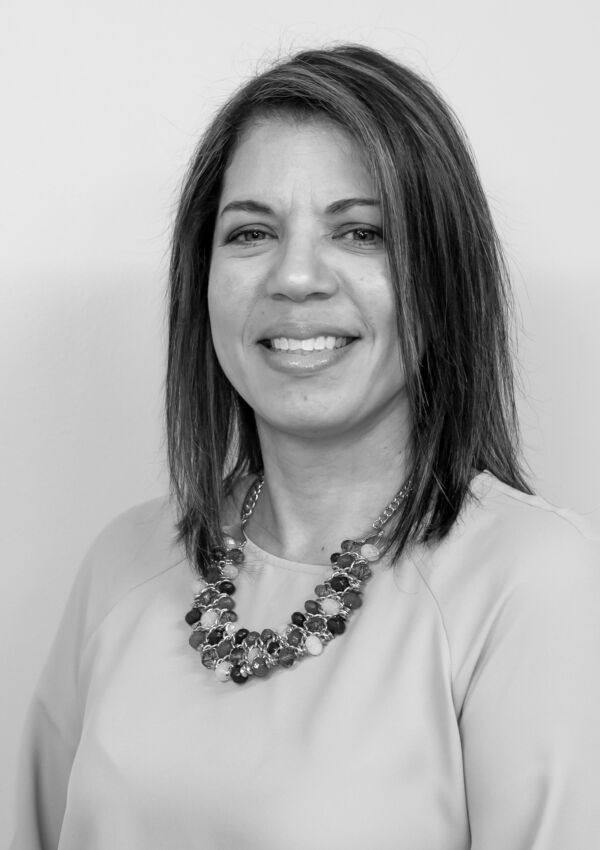 Ivelisse Narvaez-Diaz 
Director of Human Resources
Ivelisse Narvaez-Diaz, has an extensive background in HR leadership, management, and generalist affairs, including experience in employee recruitment and retention, talent development, performance management program design, implementation and management, and training program development.  As a fully bilingual Spanish/ English professional, she is critical to EOM's organization in establishing effective training, education, and safety programs.
Her leadership and over 15 years of industry experience are vital to increasing staff retention and productivity, enhancing employee engagement and culture, leadership and staff development, coaching, and promoting a coherent organizational culture that moves towards the same goals.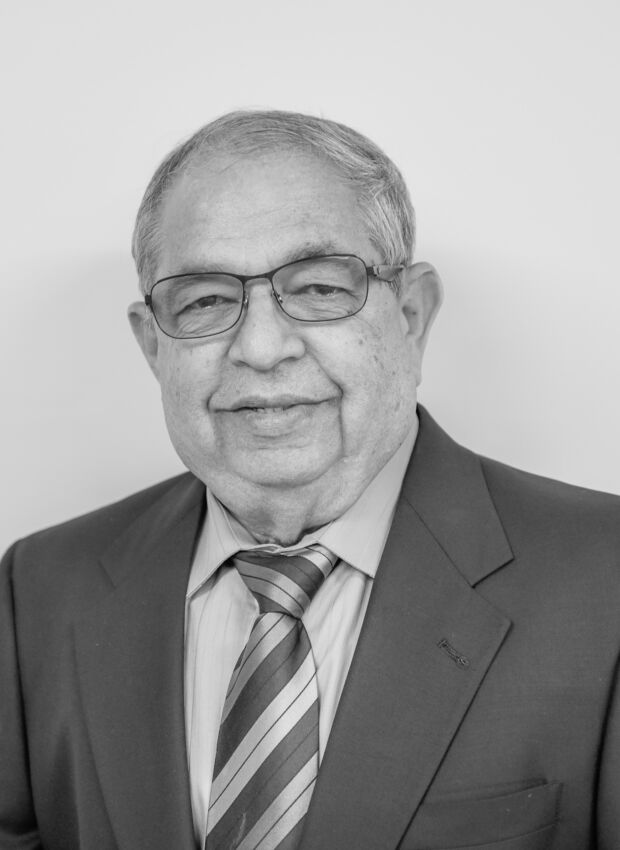 Kirti S. Joshi, PE, M.Eng 
Senior Professional Engineer
Kirti Joshi, P.E., is a Senior Professional Engineer for EOM's Engineering division.  With his extensive experience from the US Army Corp of Engineers, Kirti's professional career focus has been within the design and review of roads, wetlands, wastewater treatment facilities, and bridges.  As a valuable member of the EOM team, he regularly performs advanced technical and administrative work in engineering activities related to development plan review and project management. 
Kirti works with EOM clients on all facets of the design, construction, inspection, and coordination of a variety of public works projects; processes, reviews, and approves plans associated with residential, commercial, industrial development, subdivision, and other projects for conformance with local, State and current civil engineering practice.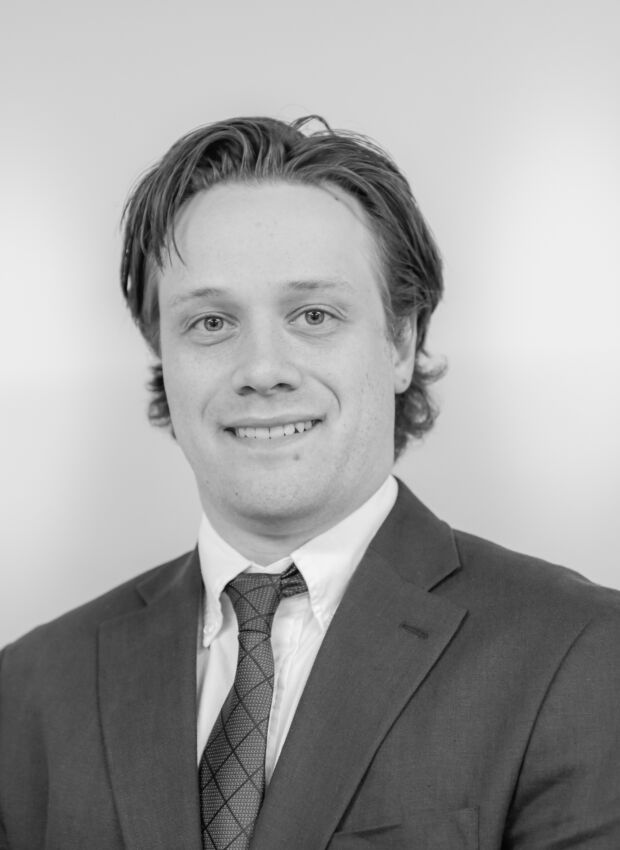 Trevor Shoemaker, MSAG
Engineering Project Manager
Trevor Shoemaker is an ambitious engineer with vast experience in construction management and has an educational background in Geology.  As an Engineering Project Manager for EOM, he helps support the Engineering Division Director by managing various projects including; site development, grading, roadway, stormwater management systems, water and sanitary sewer systems, and erosion and sediment control design.
Trevor's most notable recent professional experience includes acting as the Construction Engineer for the $1 Billion New York City DEP Rondout West Branch Tunnel project which was the largest water repair project in New York City's history.  With both his education and experience, Trevor is poised to excel in any large-scale project presented to him and will serve as an asset on any project team for our municipal clients.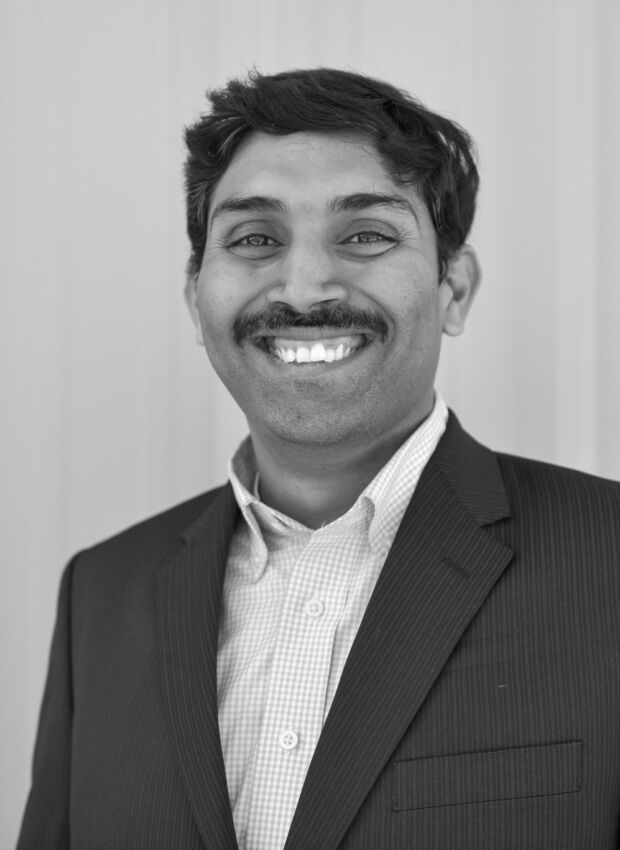 Srikar Velagapudi, PhD 
Civil Engineer
Srikar Velagapudi is a recent graduate of the University of Toledo where he earned his PhD in Civil and Environmental Engineering.  Srikar is experienced in stormwater management, NPDES permitting, erosion and sediment controls, hydrologic and hydraulic calculations, and land development projects.  In addition, he has dedicated years of technical expertise in focused research and has published many research studies.
Srikar serves as a member of EOM's Engineering team as a Civil and Environmental Engineer.  He provides design assistance for stormwater, water quality, wastewater treatment, pollution prevention, and environmental data management.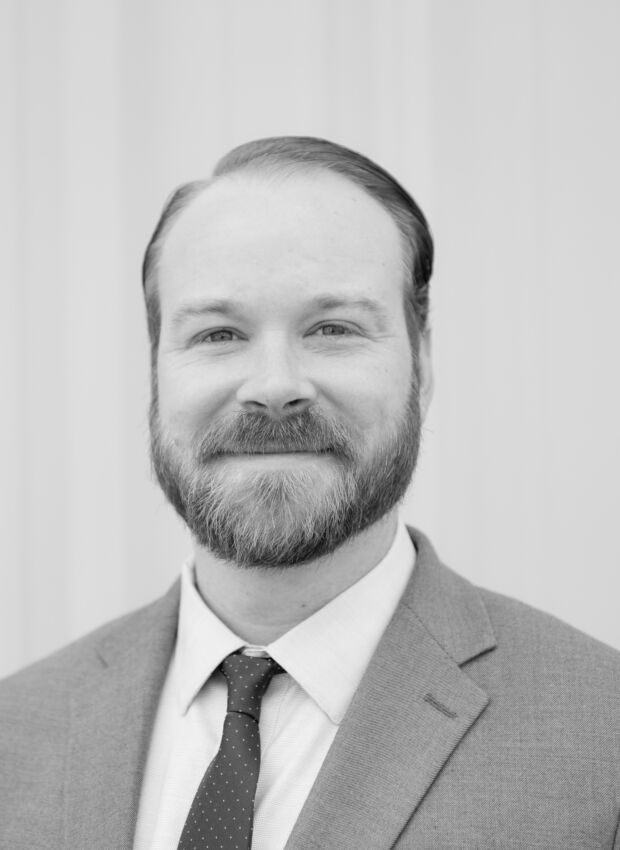 Carson Willis, EIT
Civil Engineer
Carson Willis, EIT, has vast experience within many phases of municipal civil engineering including project management and all phases of site development design including roadway, stormwater management systems, water and sanitary sewer systems, erosion and sediment control review, and inspection. 
As a valued member of the EOM Engineering staff, Carson supports the water resources division in the planning, design, and construction of water and wastewater treatment plants, stormwater systems, distribution and collection systems, and pump stations.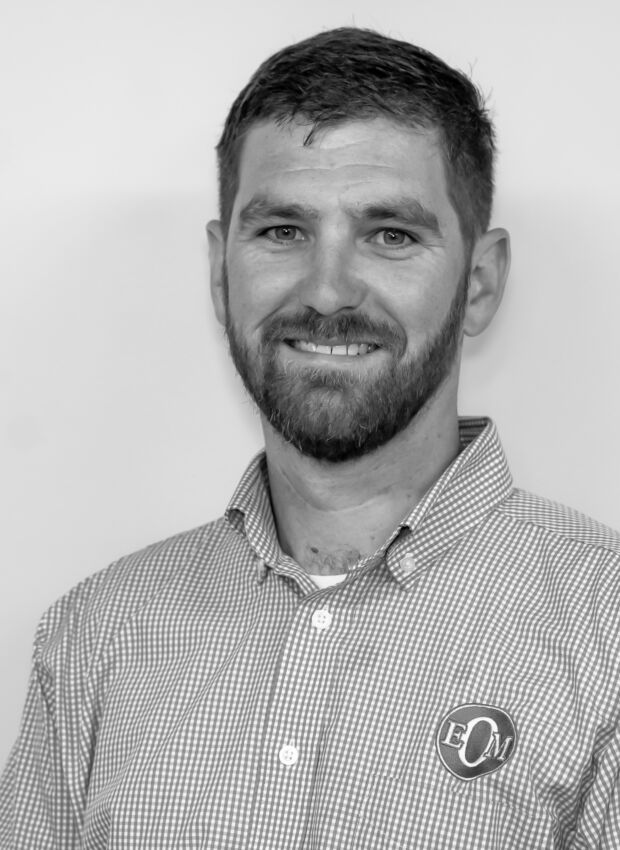 David Cook, LACP, MACP, PACP
Stormwater Management/ Underground Solutions
David Cook possesses extensive experience in Municipal Separate Stormwater System (MS4) program management. His strengths in researching and designing monitoring programs, training and educating both municipal staff and the general public, and regulatory compliance will serve as an asset to any Stormwater Management Program.
As EOM's NASSCO certified expert, David also leads our Underground Infrastructure division where he guides Client's on the best options to suit both infrastructure repair needs and budget demands.
David's certifications include Lateral Assessment (LACP), Manhole Assessment (MACP), Pipeline Assessment (PACP), MS4 Compliance & Enforcement Certified Inspector, MS4 Green Infrastructure Technician, Level 1B Certified Inspector, and Level 1A Certified Personnel.