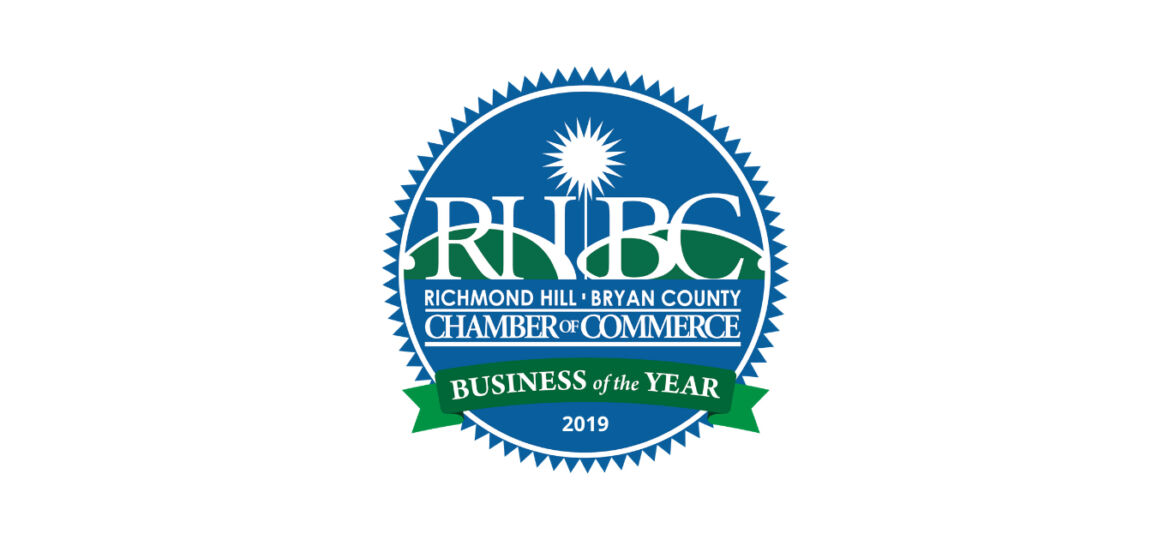 EOM Announced as Business of the Year
The Richmond Hill Bryan County Chamber of Commerce announced at the Annual Meeting and Awards Banquet in Richmond Hill, GA today that this year's recipient of Business of the Year would be EOM.
Business of the Year Award criteria includes :
Active business located or operating Bryan County
Member in good standing with the RHBC Chamber of Commerce
In business for a minimum of three (3) years
Demonstrated one or more of the following characteristics:
1.     Exceptional growth through additional creation of jobs
2.     Revenue growth
3.     Innovative products or services
4.     Provides exemplary customer service
5.     Volunteers in our community
6.     Demonstrates economic support of Richmond Hill/Bryan County area business community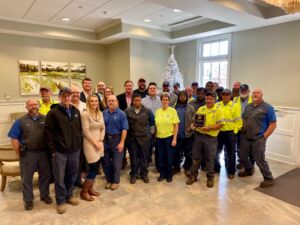 EOM Operations is a privately owned and operated Woman-Owned Business Enterprise specializing in public works operations, facilities management, and municipal engineering services with a vision to be the solution for a better, more sustainable tomorrow. EOM's mission is to offer a public works solution that enriches and sustains the communities served- one smile, one service, one resident at a time. The company's corporate office is located in Richmond Hill, GA.